Williams said she is taking a break from her show for three weeks, and fans offered their support.
1.
Graves' affects the thyroid, a butterfly-shaped gland in the front of the neck.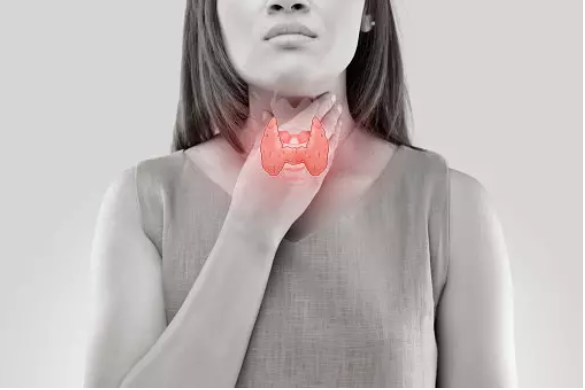 Graves' is a bit unusual because, instead of destroying tissue like other autoimmune diseases, people with Graves' have abnormal antibodies that stimulate the thyroid to make way too much hormone.
Because the thyroid helps control metabolism and a bunch of other things, this condition — known as hyperthyroidism — can affect many different parts of the body.
About 1 in 200 people have Graves' disease, or 10 million people in the US. It's usually diagnosed in people between the ages of 30 and 50, and is 7 to 8 times more common in women than men. But it can happen at any age, and just because more women get it doesn't mean men can't.
2.
And despite the name, the disease has nothing to do with actual graves.
It's named after an Irish physician named Robert Graves, who discovered it about 150 years ago.